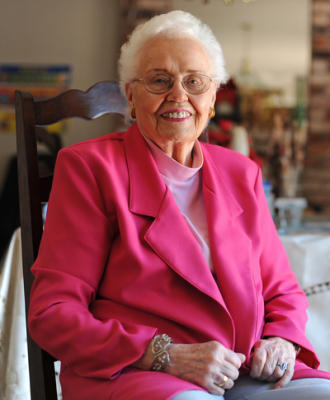 Gloria Magleby
July 7, 1926, Monroe, Utah—December 24, 2012, Walnut Creek, California
The Queen is dead.



Long live the Queen!
---
Her bearing may have been more rustic than regal, with her folksy, personable manner, but Glo certainly ruled the heart of Bay Point. You all knew her, and what a vital part of Bay Point she was for decades. A testament to her energy and vitality, it's been said of her, "Who even needs PG&E when we have Gloria Magleby!"ť

Eva and I visited her last December 8 and brought her some chocolates. We also showed her the new Yard of the Month signs. She was happy to hear that the Bay Point Garden Club has taken over the program.


Glo was always full of life and wanted to learn about what's going on in the community. She liked talking about the funny things we did together such as performing a Supremes number during the Ambrose District's 60th anniversary dinner. She kept saying, "That was so cool!"ť


Glo was a wonderful mentor to me and I will always try to emulate her positive attitude.


Tom and I will surely miss her.
—Mae Cendaña Torlakson
(Mae is president of the Bay Point Garden Club; her husband, Tom is California State Superintendant of Public Instruction.)

She helped found the Bay Point Chamber, Bay Point Garden Club, Bay Point Historical Society, Friends of the Bay Point Library and who knows what else. She was a longtime member of the Bay Point Pride, a longtime board member of the Bay Point MAC and Ambrose Recreation and Park District.

Here are a few links you are welcome to visit, and below are some photos of her, Julie Nelson, Mike Kerr and Daniel Zwickel when she was presented with a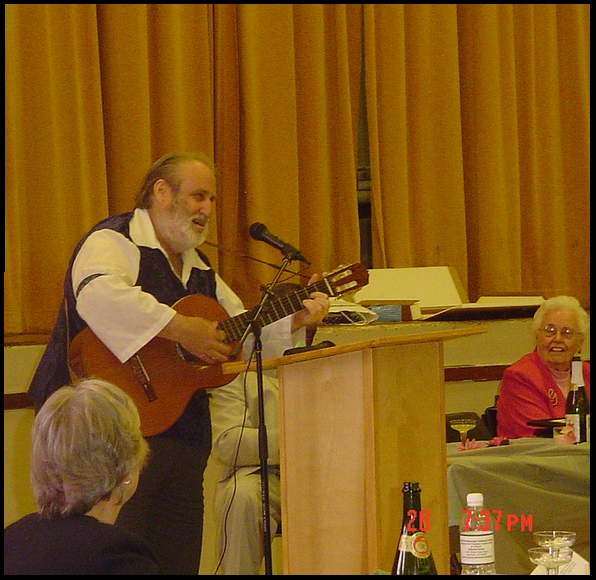 new ASUS tablet. You can even listen to a tune of Daniel's (here he's serenading Glo at her 2011 Tribute.) But that picture of Glo and her radiant smile say more than words could e'er express.

She was 87 when she took the Long Sleep. We love her dearly and miss her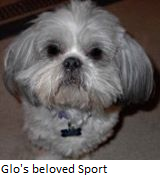 deeply.
---

Gloria' Obituary in the Contra Costa Times

Guest book in memory of Gloria Magleby

Community photos of Glo

The "Mayor of Bay Point" will live in Concord

2011 Tribute to Glo

A photographic tribute

2011 Proclamation of the Contra Costa Board of Supervisors

Gloria Magleby from Ward 6 Salt Lake City in 1940 Census District 30-50

Gloria for Ambrose Board of Directors, 2000, League of Women Voters
---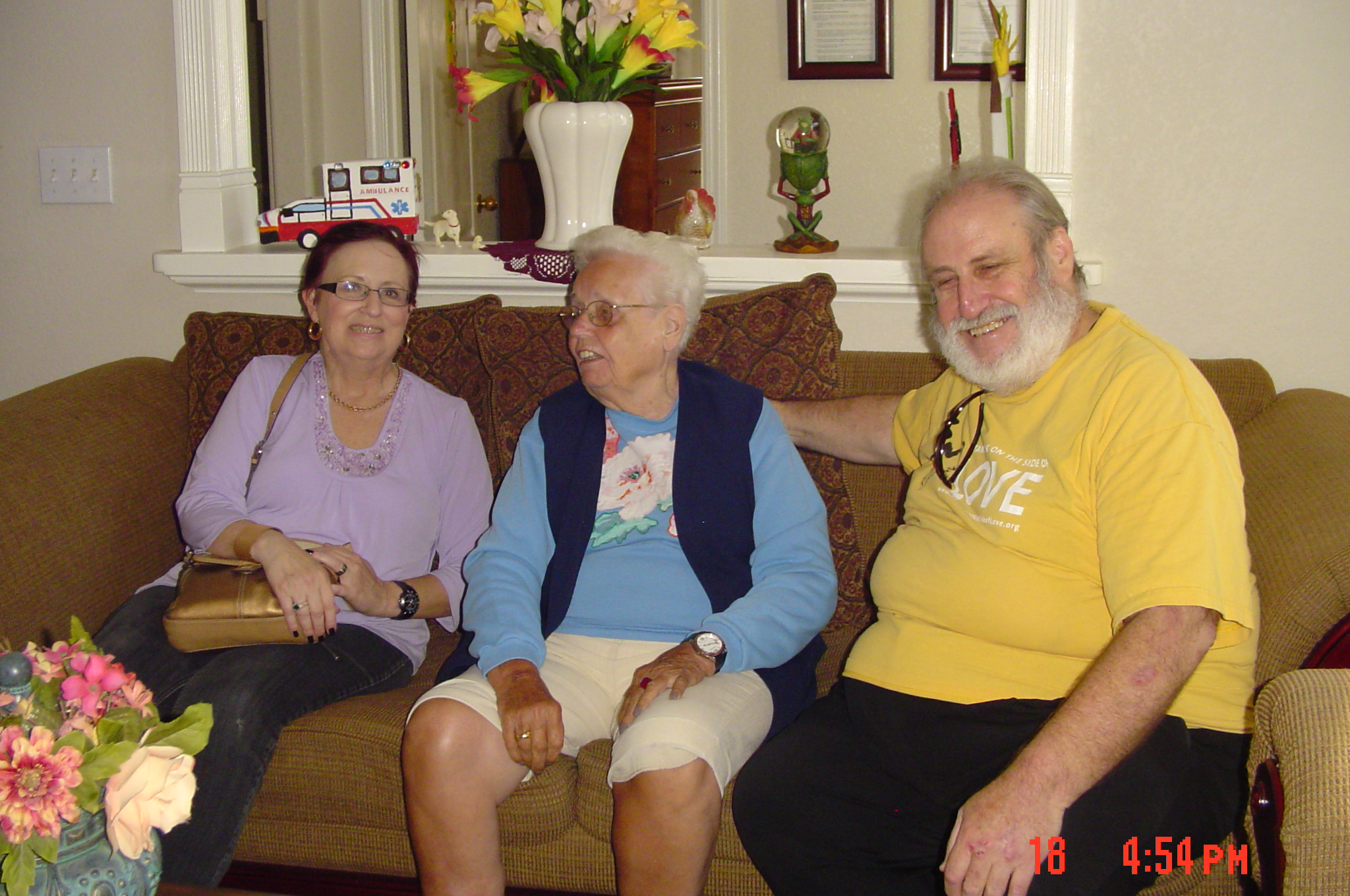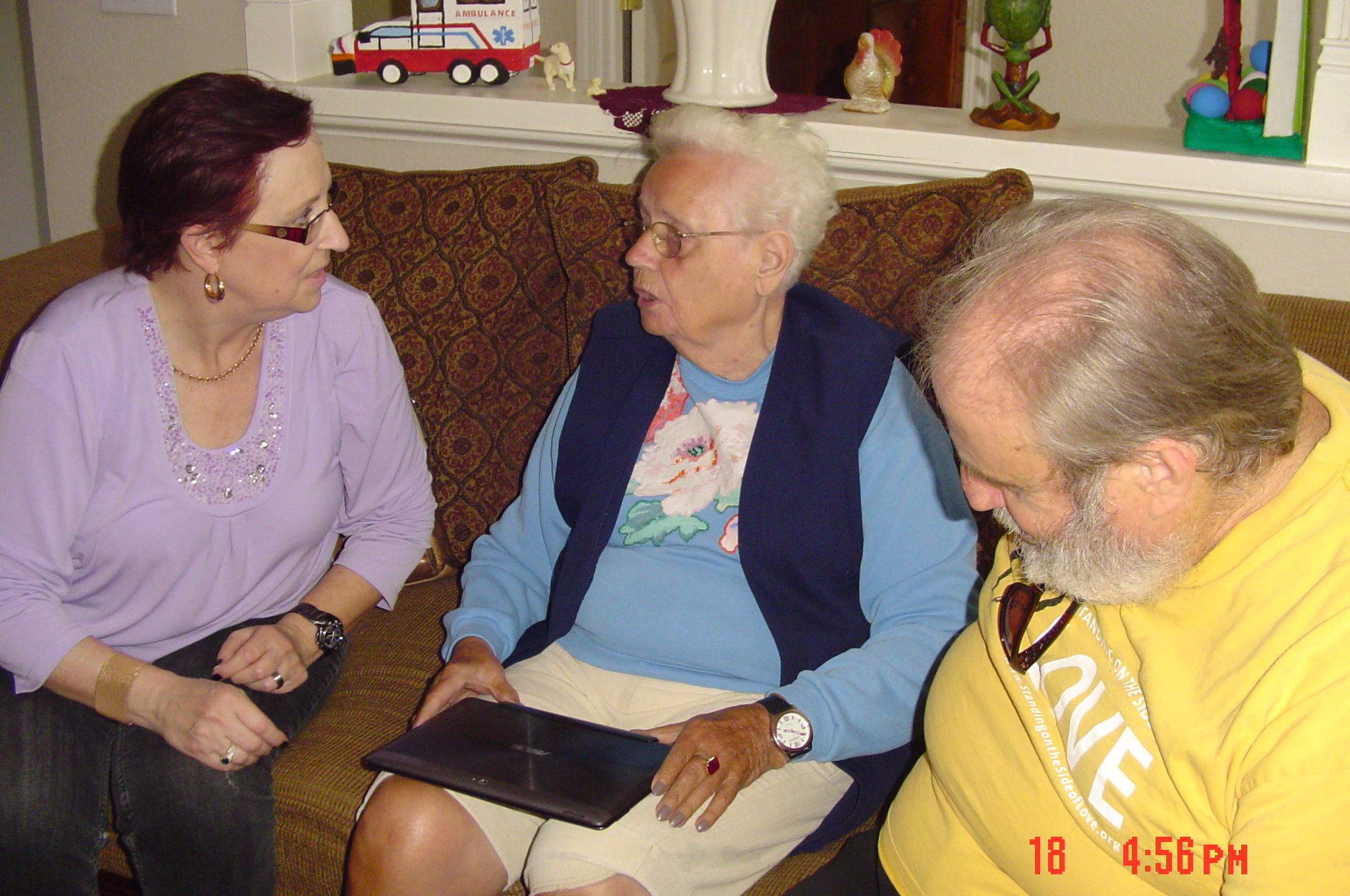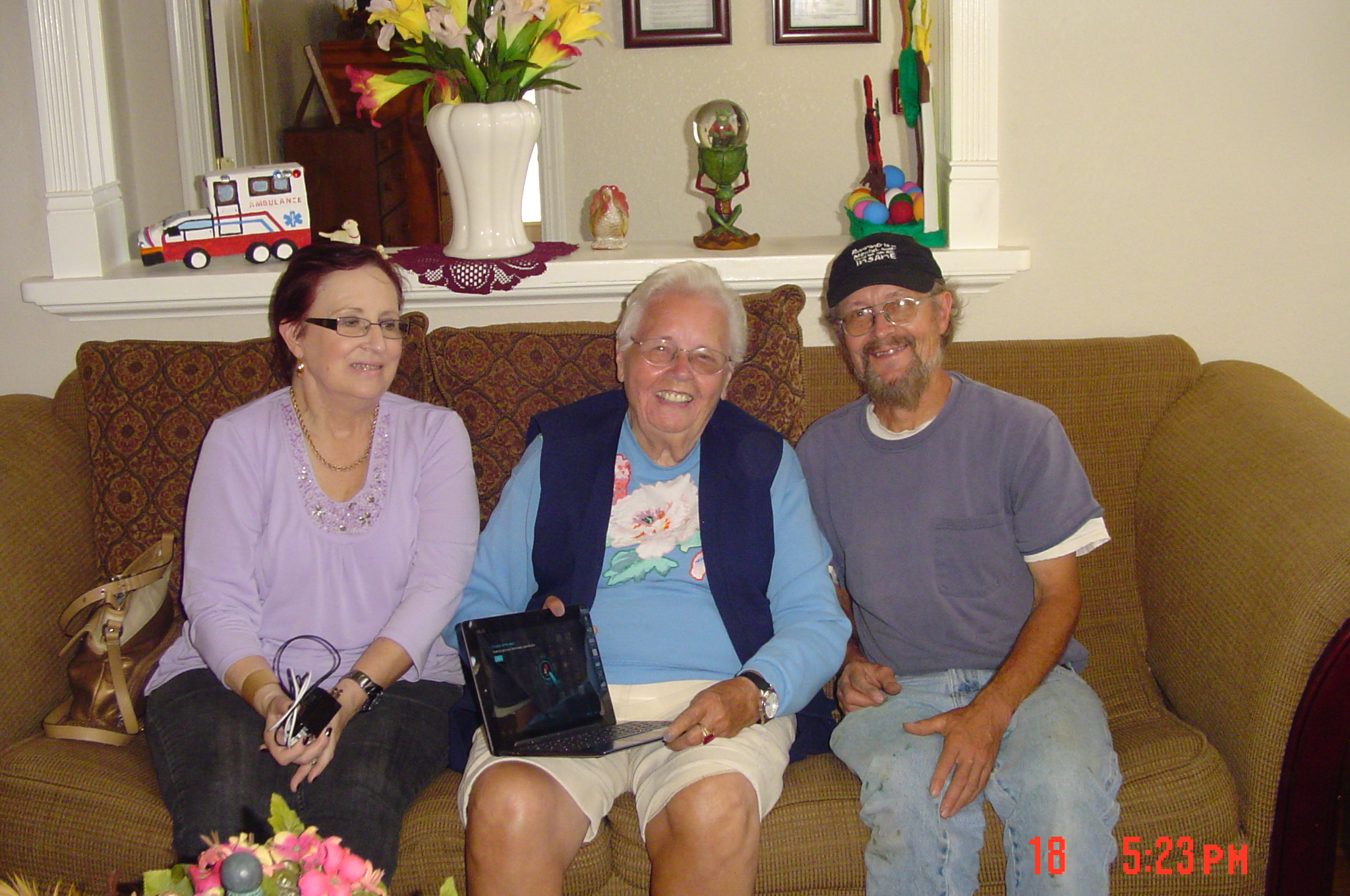 ---