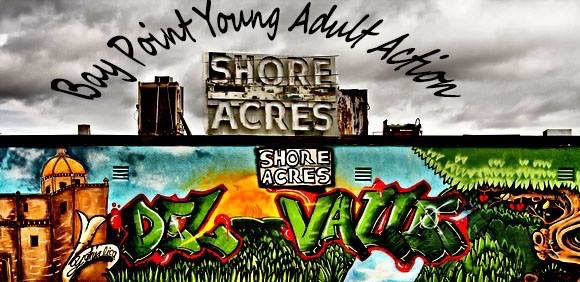 ---
Are You Age 18–35?


Do You Live or Work In or Near Bay Point?

Do You Want To Improve Your Young Adult Community?

Do You Have a Project that Will Improve Bay Point?
If you would like to join our group, please find us at Ambrose Community Center, 3105 Willow Pass Rd., Bay Point (map). You may call us at (925) 207-3772, &/or e-mail Alfredo Perez, with your name and contact information, or you may fill in the form below:
---
Our mission is to provide a nurturing environment for young adults looking to develop and enhance personal and leadership skills through local community efforts and involvement.
Join us, and be a part of something powerful and exciting!
---
Sponsored by the Bay Point Chamber of Commerce